Innovative metalworking fluid
Details
At Adex we use metalworking fluid when we produce extrusion dies. We found an interesting article about a new metalworking fluid that we would like to share with you.
Total announced their new metalworking fluid: Folia. Folia is a water-based fluid and it is even free of emulsifiers and mineral oils. According to Total, Folia brings a few benefits for metalworking. Due to Folia the productivity will increase, tool life will become longer and operation costs will be lower. Because of Folia's cooling power and lubricity the tool lifetime will be extended. This allows operators to manufacture larger parts in less time. Eventually, this will lead to a reduction of the tooling costs.
More benefits
These are not the only Benefits. There are even benefits in the field of safety, health and environment.
Non-slippery floor & cleaner workspace
Less dangerous components
Kinder to your skin at direct contact
Safer for the environment
Long fluid lifetime
For more information about the benefits, click here.
Conclusion
All in all, a very interesting development in the field of metalworking fluid. This innovation brings a lot of benefits like decreasing operation costs and a higher productivity, but also benefits in the field of safety, health and the environment.
The role of aluminium in one of the biggest achievements in rocket engineering history
Details
Falcon 9, a two-stage rocket capable of reflight. The Falcon 9 is designed by SpaceX and is considered to be one of the biggest achievements in rocket engineering.
How does aluminium help to land the Falcon 9?
SpaceX developed a few technologies to ensure the accuracy of the Falcon 9 as it is going to land. One of these technologies is a number of deployable aluminium/ titanium grid fins and carbon fiber/ aluminium landing gear. The grid fins and landing gear provide a certain level of control in the first phase of the rocket's trip back to Earth.
In the upper atmosphere, cold gas thrusters are being used. When the rocket reaches the lower atmosphere the grid fins deploy. The grid fins are used as wings. They are liable for the position of the rocket and guide the rocket back to Earth. The landing gear is very important to land the rocket in a vertical position.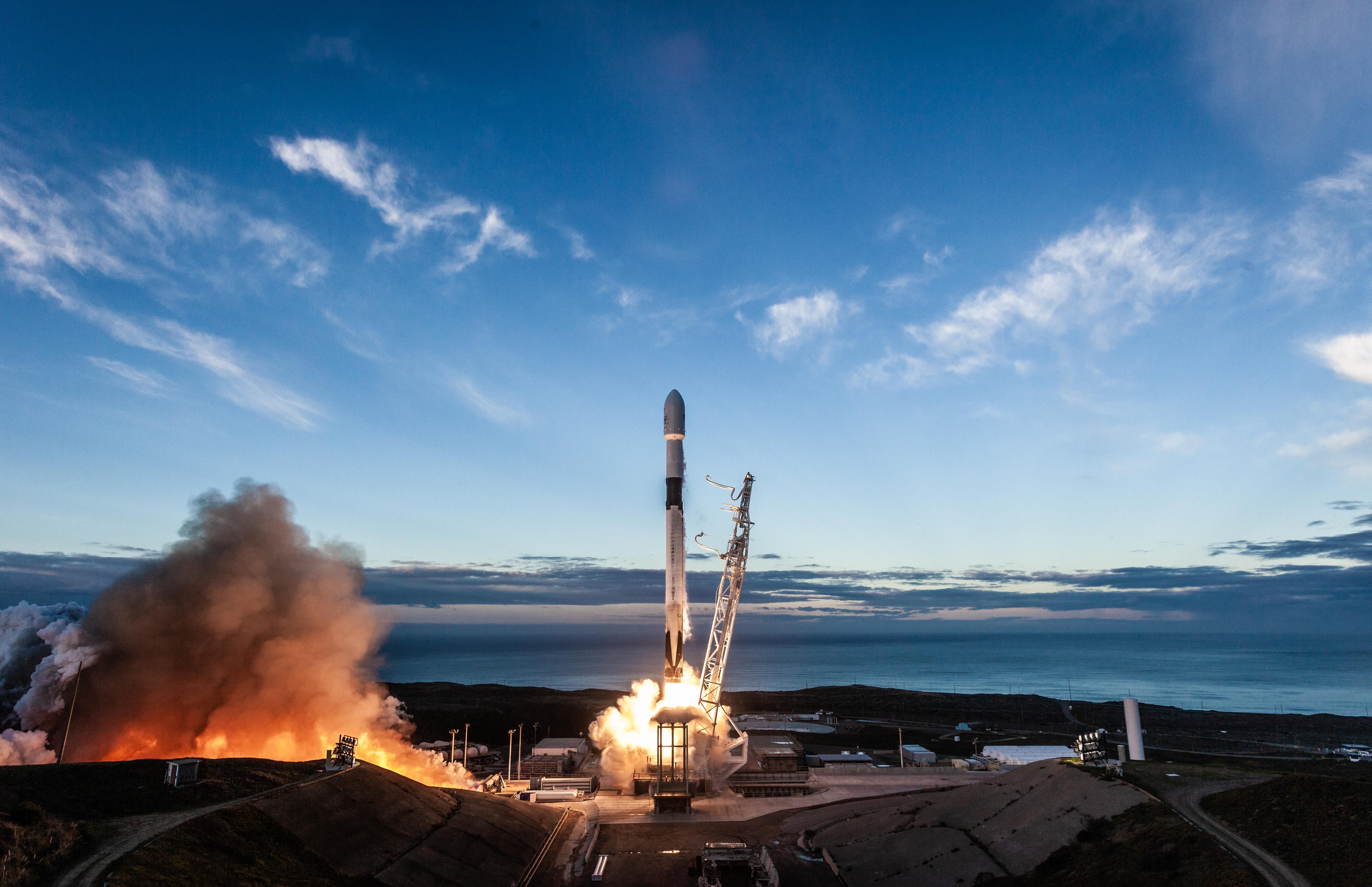 However, these are not the only ways SpaceX used aluminium. Aluminium lithium alloy tanks are being used to contain liquid oxygen and kerosene. Because of the aluminium, a lot of weight is being reduced. For this reason, the payload of the rocket increased.
(Source: Light Metal Age)
Quality. Check!
Adex kennt die Qualitätsanforderungen der verschiedenen Märkte. Wir heben uns von der Masse ab, durch den Einsatz von erfahrenen Entwicklern und den innovativen Adex Technologien.
Wir sind führend im Einsatz der modernsten Techniken und Maschinen. Unsere Kunden sind "global player" in der Automobil- , Luftfahrt-,  Schienenfahrzeug-, Schifffahrt-  und Bauindustrie. Adex Werkzeuge werden in all diesen Bereichen erfolgreich eingesetzt.
Wir sind stolz Ihnen mitteilen zu können das wir ab jetzt einige Whitepapers auf unserer Website haben. Diese Whitepapers enthalten weitere Informationen zu den beschriebenen Themen. Aktuell haben wir Whitepapers bezüglich Spreizen, Simulation und Co-Engineering. Weitere Whitepapers werden folgen.
Klicken Sie hier um direkt zum Whitepapers zu gehen.
RAMON BRAUER ABOUT 2019 AND THE OUTLOOK FOR 2020.
Ramon, you have been at Adex for 1 year now in the role of managing director. In this year a lot happened with the global economics that impacted the extrusion world. However, a change seems to be coming. What do you think about the current situation the market is in?
Weiterlesen ...
Adex ist stolz darauf, dass wir das neue ISO 9001: 2015 Zertifikat erfolgreich eingeführt haben. Dieses neue Zertifikat stellt sicher, dass unsere Prozesse aufeinander abgestimmt und kontinuierlich verbessert werden, um unseren Kunden die besten Werkzeuge der Welt liefern zu können.
Möchten Sie weitere Informationen benötigen, kontaktieren Sie uns bitte.