With flat dies, stone technology is used, an innovative development of Adex in which the die is equipped with an extra insert. The load in the die is therefore optimally distributed and the extrusion results are measurably better.
Benefits through stone technology:
Minimal deflection of the die
Higher production output
Improving profile shapes
Extreme spreading possible
Longer extrusion runs
"Technology of unprecedented possibilities"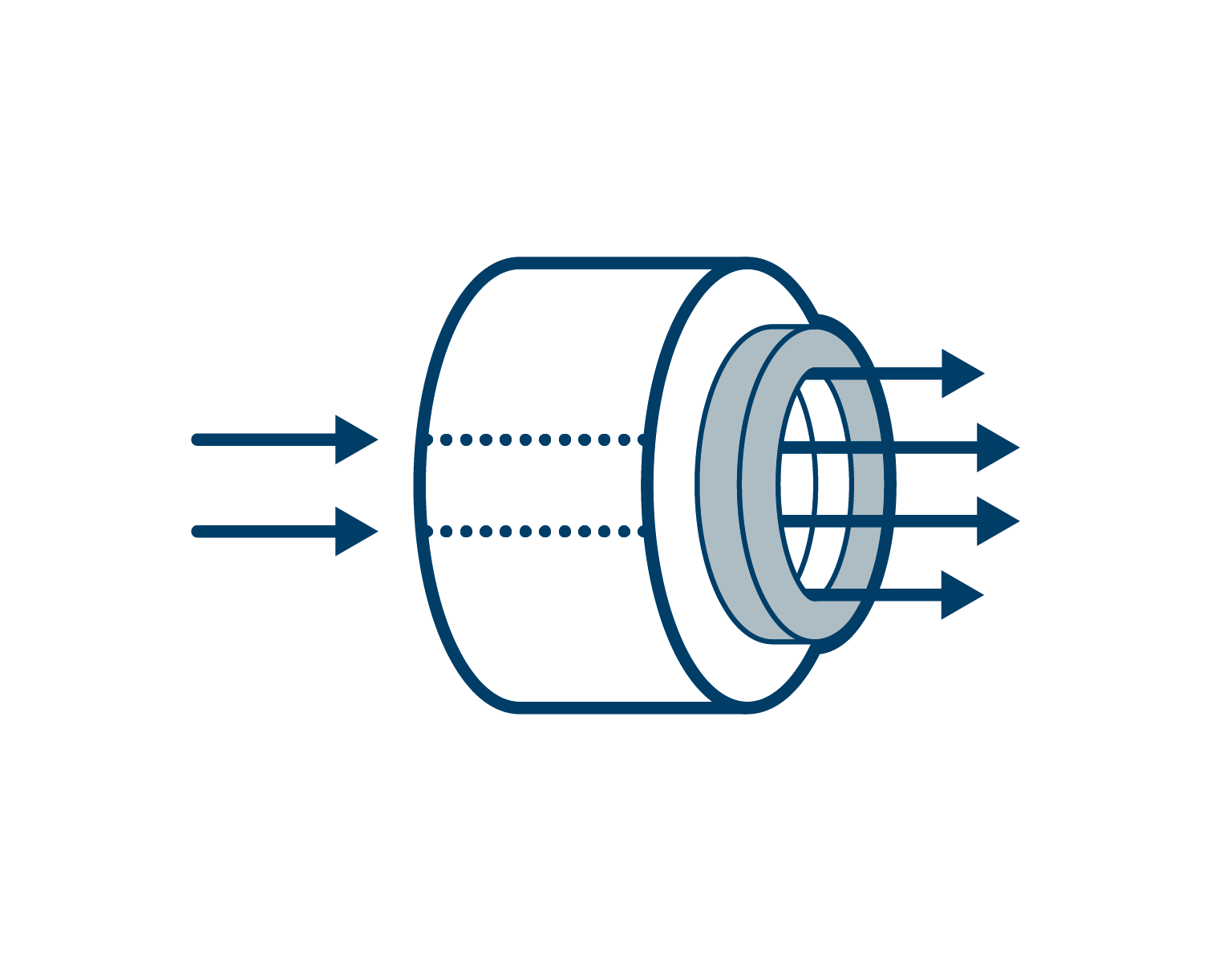 Would you like to know more about the Adex stone technology, or do you want to submit a profile design to our engineers? Send your question or design to This email address is being protected from spambots. You need JavaScript enabled to view it. and we will give you feedback and advice within 24 hours.